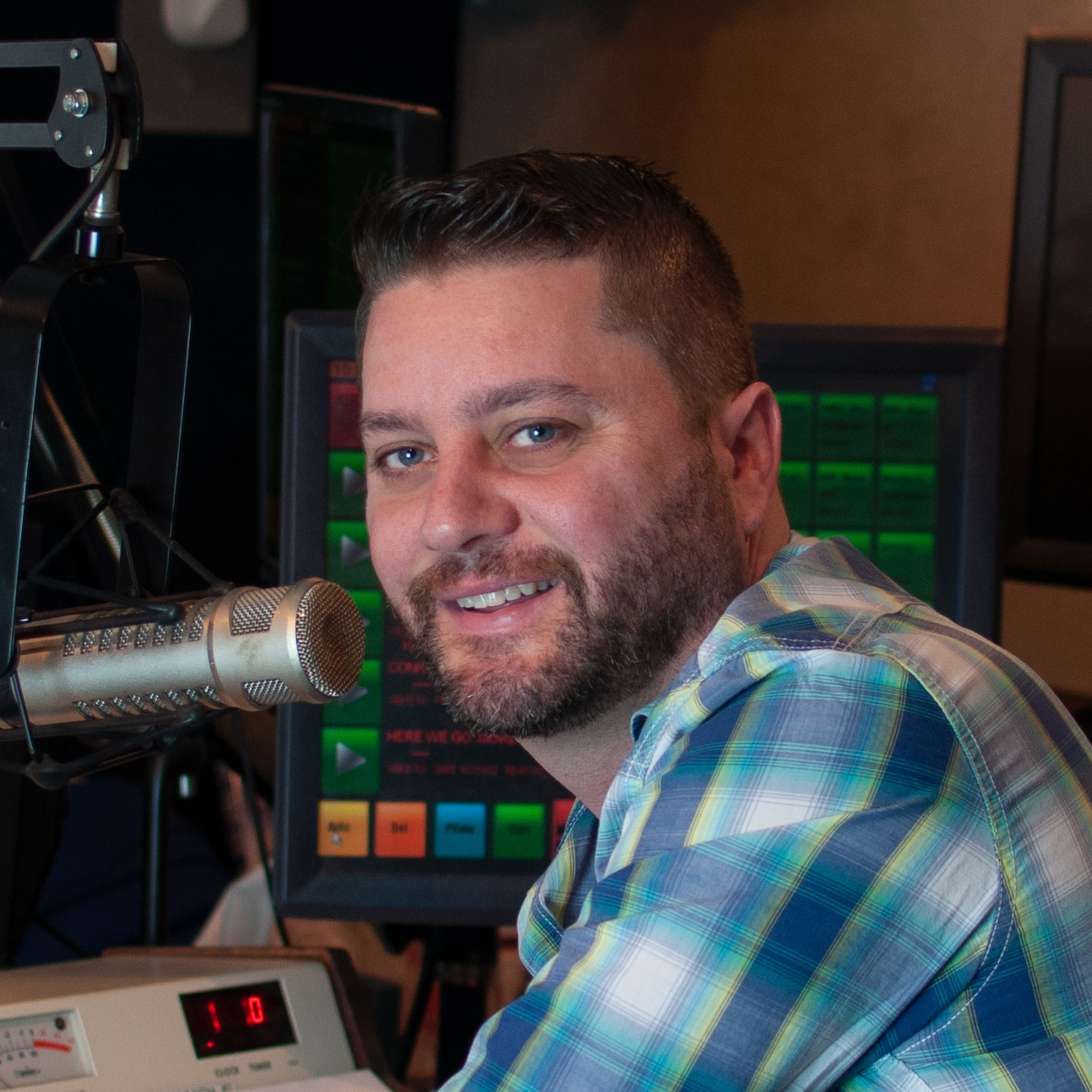 While Andy has spent a decent chunk of his life inside this great state, he's also moved around enough to understand WHY New England is the best place to live.
Most people will point out the mountains, people, food, seasons, and they're all correct. It can present challenges, but if you find something you love to do in each season, you'll never be bored. Andy is an avid road cyclist, music nerd, vinyl collector, local short track racing enthusiast, and serves as President of Maine Vintage Race Car Association.
He also hosts a racing history podcast called The Open Trailer Podcast.